WHO WE ARE
Meriwether Wilson & Company, PLLC
Meriwether, Wilson and Company, PLLC is an Iowa based firm with offices in West Des Moines and Perry. Meriwether, Wilson and Company, PLLC is a full service accounting firm dedicated to providing our clients with professional, personalized services and guidance in a wide range of financial and business needs. We have proudly served a wide range of clients throughout the Midwest for more than fifty years.
Meriwether, Wilson and Company, PLLC is a member of the American Institute of Certified Public Accountants, Iowa Society of Certified Public Accountants, and the National Society of Accountants for Cooperatives.
Our firm provides outstanding service to our clients because of our dedication to the three underlying principles of professionalism, responsiveness and quality.
While our office environment can be upbeat and intense as we pump out a lot of work, we maintain a great team / family / friendly feel.
-Connor Wiseman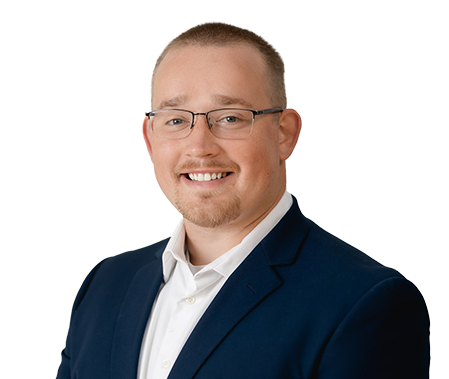 WHAT WE DO: SOME OF THE TOP SERVICES WE OFFER




WE ARE HERE FOR YOU
Call us today
We'll be happy to offer
you a Free Consultation
Contact Us
We will answer all of your questions, as they impact both your tax and financial situations.
Please fill out this form and let us know how we can be of service. We will happily offer you a free consultation to determine how we can best serve you.